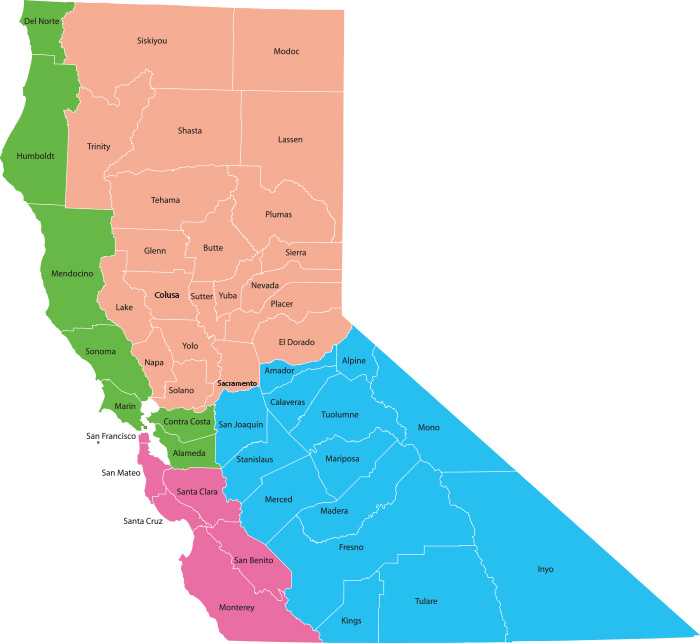 ---
ALL Referees, Instructors, Assessors and Assignors 

MUST

login to their account at CNRA.gameofficials.net to renew their annual registration.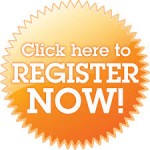 All officials are able to re-register NOW with the United States Soccer Federation (USSF) for the current year, if they have not yet done so.

All those registered for this year will also be able to re-register for the upcoming year online at CNRA.gameofficials.net on and after July 1.

Referees that have not yet reregistered for the current season may still do so without penalty until 5:00 p.m. pst October 31st of the same calendar year, after which time there will be a $23.00 late registration fee. 
You should receive your new USSF packet (Badge, Identification Card and a new USSF Laws of the Game Book) from United States Soccer Federation within 8 to 10 weeks after your registration has been approved.
Grade 5 , National, Professional and International Referees MUST only renew through the USSF National Office with the collaboration of the State Referee Administrator and/or the CNRA Registrar.  USSF will distribute registration information directly to Grade 5, National, Professional and International Referees via email.
ALL OTHER REFEREES if you require more specific instructions to Register we recommend you Select your Referee Grade: Registration Renewal from the menu on the left for more specific instructions.