Monthly Video Quizzes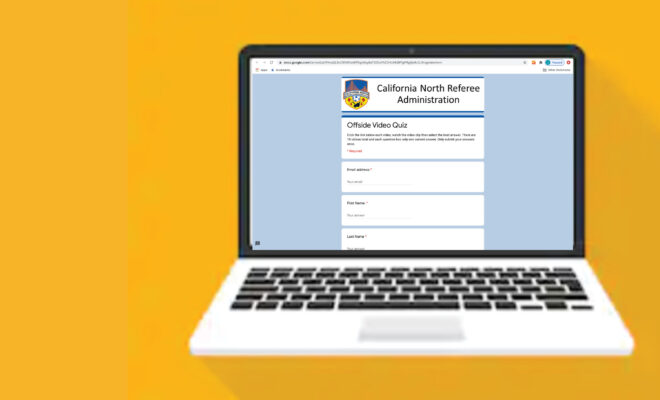 CNRA has prepared monthly video quizzes to test your knowledge of game situations. These quizzes have been developed by professional referees and referee coaches to test your response to a variety of situations that happen in games frequently.
On the 15th of each month, we'll release a new video quiz here. You can take the quiz at your convenience, and the answers are available immediately. Good luck!
---
October 2020 – OFFSIDE
November 2020 – TACTICAL FOULS
January 2021 – PENALTY AREA INCIDENTS
February 2021 – CHALLENGES
March 2021 – UPPER BODY CHALLENGES
April 2021 – TACTICAL FOULS
May 2021 – HAND BALL
July 2021 – IFAB LOTG 2021/22 Changes