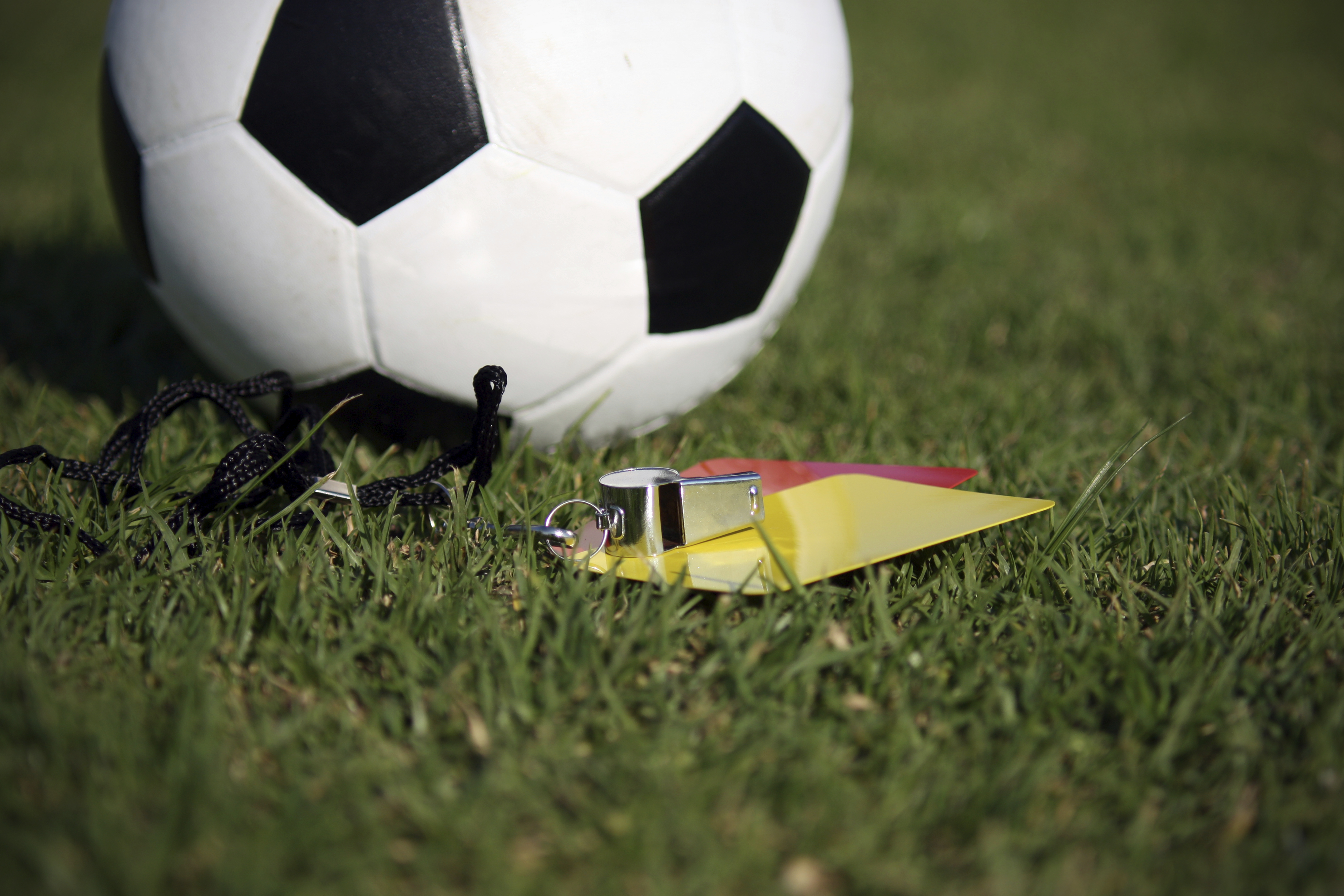 The CNRA Referee Development team approved a new fee structure for compensating mileage for approved events. These may include transportation costs incurred by assessors, instructors, and referees, with approval by the Director of Referee Development. If you have a question regarding mileage approval, it is recommended you seek advice by emailing Matt Buckman prior to the event.
MILEAGE
This is calculated as the total round trip miles driven from home
0-50 miles: $0.00

50-100 miles: $25.00

100-150 miles: $50.00

150-200 miles: $75.00

200+ miles: $100.00

Bridge Tolls: Full reimbursement, only with receipt
PER DIEM
Only applicable for approved travel over 200 round trip miles, where meals are not provided at an event.
Breakfast: $10.00

Lunch: $15.00

Dinner: $25.00

No receipt required